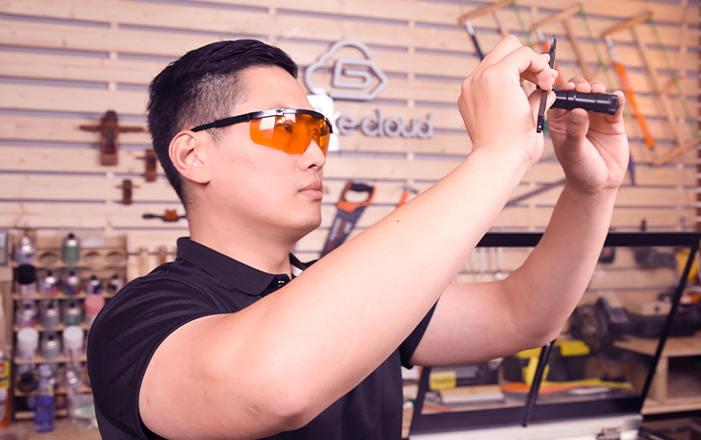 At Gweikecloud,
we can confidently say –
'Never stop the pursuit of industrial-grade speed accuracy and professionalism'.
Commitment to Customers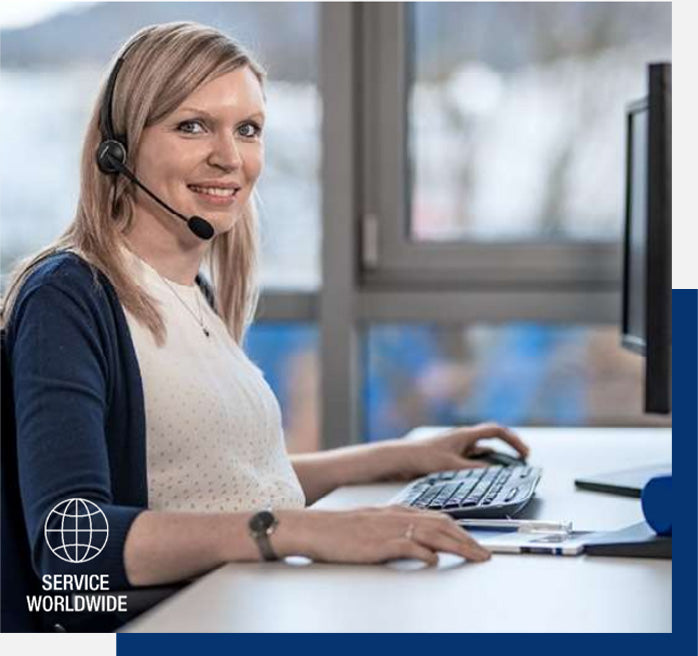 At Gweikecloud, we always treasure the voices of our customers and community.
We want our laser machine to inspire your ideas, create your own space and start business.
Making it all the superlatives - Accuracy, Speed, Efficiency
It is our goal to make your life a better experience, and the planet a better place. This commitment is the inspiration that drives us, every day and forevermore.